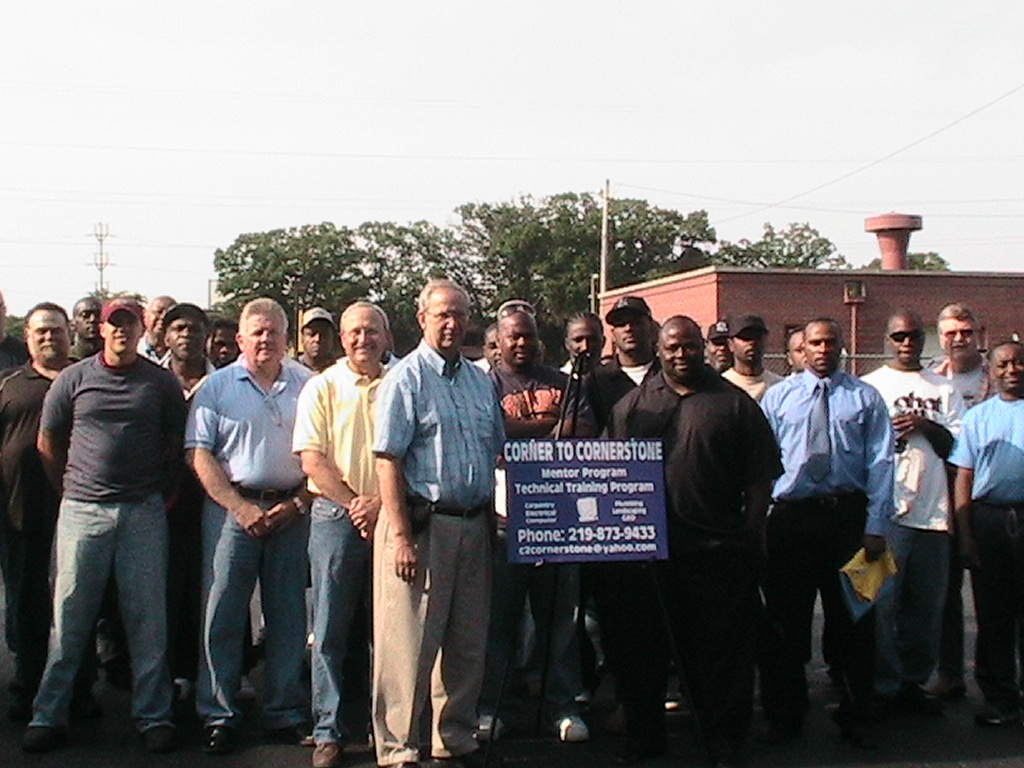 Founder-Executive Directror - Ryan O. Fly
"With Education & Knowledge, One has the
Power to Achieve Anything They Want"
Corner to Cornerstone Mentoring Program
1709 E. Michigan Boulevard
Michigan City, IN 46360
Ph: (219) 873-9433
Fax: (219) 210-3096
email: c2cmprogram2@yahoo.com
Staff:
Veronica Yarber - Center Director
Ionie Fly - Program Director
MISSION STATEMENT
Our mission is to instill courage, wisdom, positive habits and understanding into career opportunities and gainful employment.
CORNER TO CORNERSTONE GOALS
Our goals are to partner with other influential business people and companies including Work One to assist members of the underprivileged population to grow with the tools of knowledge and skills in order to pave their own path for opportunity and success, while providing educations on the disadvantages of bad habits which include tobacco, alcohol and drugs.
PHILOSOPHY
Our PHILOSOPHY is to make a positive difference in the community for the greater good of our community, through mentoring and education.